Weekly Schedule
Church Services – Sunday's at 10:30 am & Tuesdays at 6:00 pm.
Communion – First Sunday of each month, and at homes and hospitals by request.
Administrative Committee  – Meets every other Wednesday at 6:00 pm via Zoom.  All members of the congregation are invited to attend this meeting of the Church Leadership, which is hosted by Clarene Capuano.  Please contact the Church by phone or email and you will be sent a link to join the meeting.
Holy Week Services
Palm Sunday, March 28th  – Regular in-person and Zoom service at 10:30 am.  Palms will be available at the church.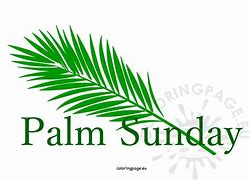 Maundy Thursday, April 1st.  – 7:00 pm in person and Zoom service.  Communion will be served at the church.  If you will be remembering the Last Supper at home, you are encouraged to have some bread and juice available.  The service will conclude with a Tenebrae Service (a Service of Darkness) and the stripping of the church.  Both Reverends Jamhoury and Maimone will be leading worship.
Easter Sunday, April 4th, Celebrate the resurrection of our Lord at 10:30 am in person and via Zoom.  Communion will be served as we witness new life.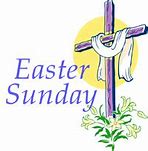 Special Events
The Administrative Commission for Wright Memorial Presbyterian Church is calling a congregational meeting for May 16, 2021 immediately following worship.  The purpose is to receive the report of the Nominating Committee and to vote for Elders and Deacons for the classes of 2021, 2022, and 2023.  No other business will be conducted at that time. 
To participate in the meeting from your home, simply open the Zoom Meeting link below. 
https://us02web.zoom.us/j/2393088388?pwd=MXBnNWw0N1JDS1d6K2JSTkFDa0IrQT09