The Worship Hour – 9:00 AM
We have blended worship at Wright Memorial. This means we blend together various kinds of worship styles, not too formal, not too informal. We use some of the great hymns and anthems of the Christian Church. We use some of the old gospel songs and some of the new praise songs. We use some Presbyterian hymns as well as some hymns of other traditions.
Sermons
Over and over again people are heard saying " I felt like the was talking right to me!" Sermons at WMPC are based on scripture's application to our lives today. The sermons are often prefaced by remarks reminding  you that you may only need to focus on one Bible verse or one aspect of the sermon, take it home, mull it over, try to wrestle with its meaning for your life. Sermons cover topics such as " What is your life's biggest crisis?", "Why do you always feel alone?", "Are you fearful of tomorrow?".
Music
Music is a huge part of our worship experience at WMPC. While Covid-19 has temporarily placed our choir on leave, our talented organist Lisa Ostermann has already returned to play the organ and piano at our Sunday morning worship service.  If you a desire to participate in our choir, please let us know.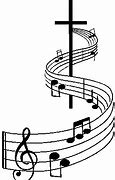 Communion
The Sacrament of Communion is held on the first Sunday of each month. We celebrate open Communion, meaning you do not have to be a member of WMPC to join us in Communion. You only have to confess Christ as Lord and make your silent confession and request for forgiveness when others do during the service.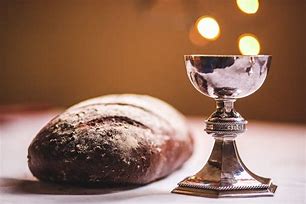 Healing
Our Church provides a Healing portion of the Service on the 4th Sunday of alternate months. Intercessory prayers are given and those who would like the laying on of hands come forward for prayers specifically for them, said by our Pastor. The next Healing will be on January 28.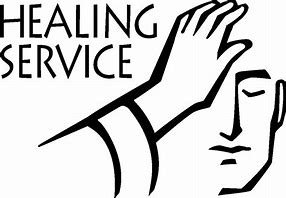 Nursery
Children are welcome in our church service. We love to hear little voices pipe up now and then. They are our future! But when parents prefer, children under 5 may go to the Nursery on the lower level during the service. They will be supervised by an adult or older youth and will be able to play or do crafts under supervision.
Note:  This service is temporarily suspended. 
Church Bell
As the carol goes, "Ring the Bells, Ring the Bells"! A rite of passage for our young children is to take their turn ringing the church bell, both before and after church. Accompanied by an adult, the children grab the huge rope in the bell closet and make the bell ring out. Would your child like a turn ringing the church bell?
Special Services
Our Christmas Eve Candlelight Service is held each year at 7:30 PM. The Sanctuary is decorated with beautiful Poinsettias and greenery – a perfect setting for hearing the Christmas message in story and song.